Why choose green solutions carpet ?
Free estimate
We offer free estimate same day service .
Same day service
Call now for same day service
Green company
We strive ourself as green carpet rug and upholstery cleaning .
Cleaning & Repair
We don't just clean carpet , we do repair and installation as well.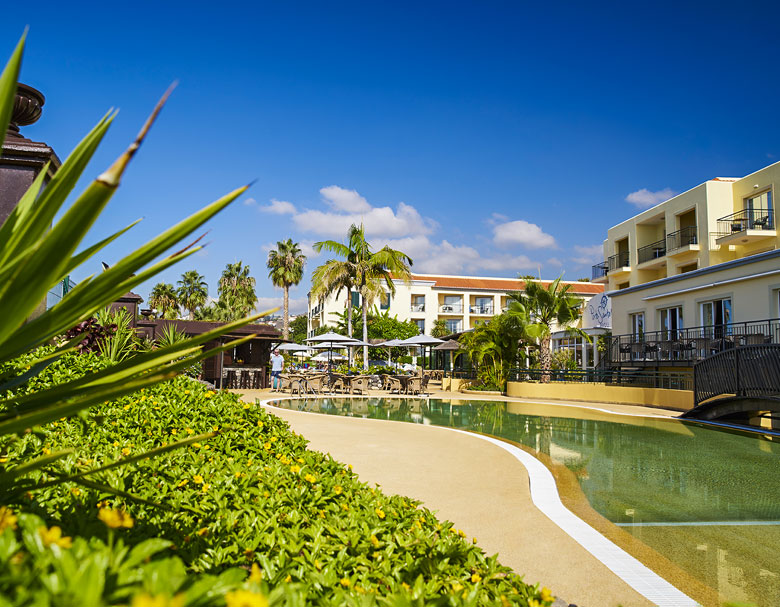 Experience Where It Counts
it isn't a simple process to get tough stains out of upholstery or carpets. Green Carpet Solutions offers you the experience you need when it comes to the upholstery, area rugs and carpets in your home or business. With highly trained technicians who are experienced in numerous green cleaning methods to remove stains, hiring professional cleaners is worth the investment. Renting your own equipment and trying to do the job yourself often ends up in failure. .
At Green Carpet Solutions, we serve homes and businesses in New York City and the surrounding area. We take pride in our carpet and area rug cleaning, upholstery cleaning and water damage restoration services. using green methods. No matter how big or small the job is, our goal is to have each customer satisfied. We work hard to minimize damage to your existing upholstery and carpets, while giving you the clean surfaces you want from a professional cleaning service.We don't stop until we are satisfied with the work we have done..
When it comes to carpet cleaning, area rug cleaning, upholstery cleaning, and water damage restoration, it's important to find a green cleaning company you can trust. At Green Carpet Solutions in New York City, we take pride in every job that we do. Whether you are dealing with the mess left behind from a flood, or you are simply interested in cleaning the carpets throughout your home, we have a solution. We know what it takes to provide excellent customer service, and we are ready to meet all of your cleaning needs.
We Take Pride in Our Work
No Detail is Too Small
When it comes to area rug, carpet cleaning and upholstery restoration, we understand that no detail is too small. We take our time when we are assigned to a job, paying attention to corners, small stains, and more. We know that how a job comes out in the end is all about how you handle the details. If you have a specific area of concern, let us know so that we can figure out a solution to your cleaning needs.
Professional Cleaning When You Need It
You might be able to plan for carpet, area rug, or uphostery cleaning, but there are times when professional cleaning becomes an emergency. If your home has sustained water damage and you don't know what to do, we will carefully assess the situation for you. Our skilled team will be able to determine what items will need to be thrown out and what you can salvage when it comes to water damage. Avoid throwing away items you could salvage by hiring earth-friendly professional carpet cleaning and water damage restoration services right away.
Green Solutions Carpet is there for you when you have water damage, or you are looking to have carpets and rugs cleaned. We provide water damage restoration services on an emergency basis, and routine carpet, upholstery and area rug cleaning services. As a carpet cleaning service in New York City, we provide cleaning services to those in New York City and the surrounding area. With our experience and dedication, we know you will be satisfied..